Pure Silk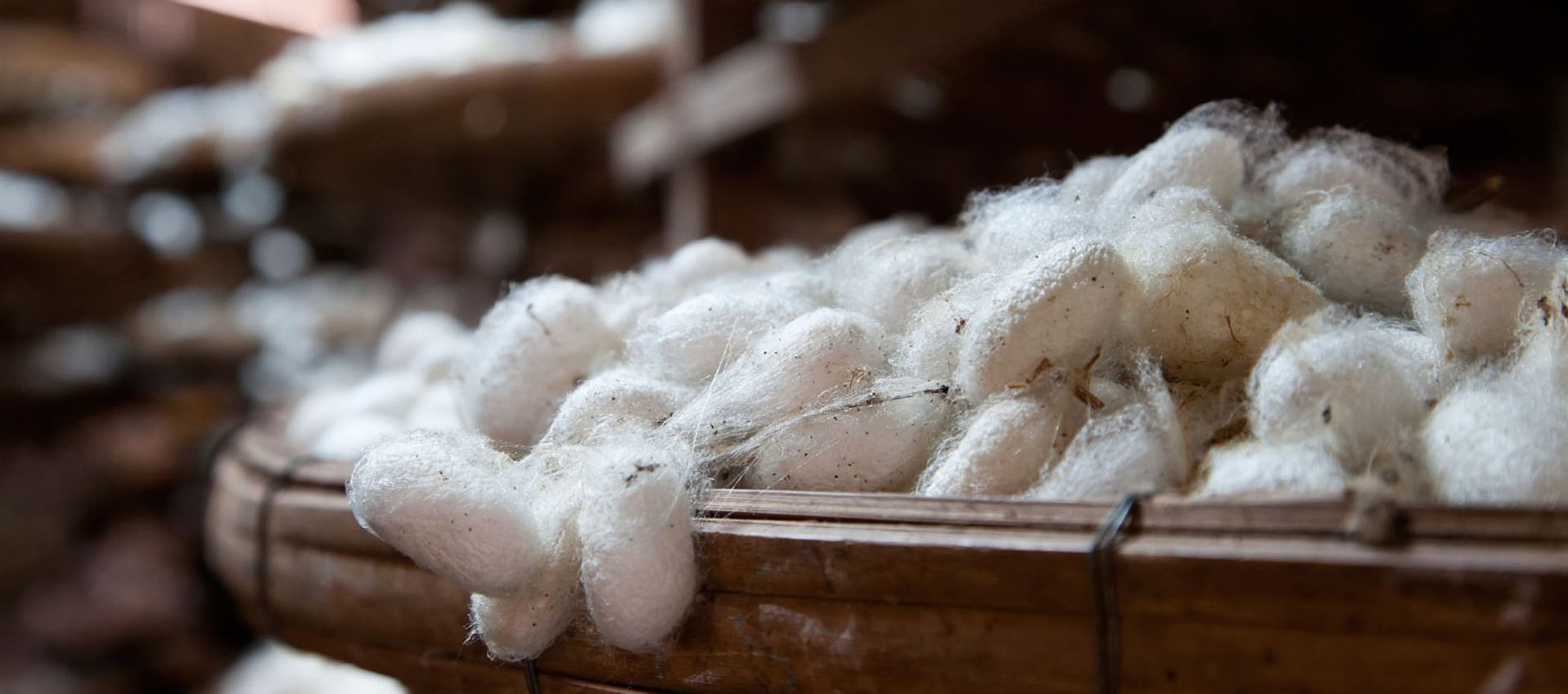 Silk production originated in China during the Neolithic era, it eventually reach other places in the world.
Silk is a symbol of nobility and status. Many years ago in China, only emperors could use silk fabric.
Now we hope it can make it possible for all who love history and pay attention to material to enjoy it in life.

Silk is a 100% natural fiber obtained from the cocoons of silkworms.
The cocoons are softened in water and the filaments are unwound and woven together to create silk threads.
It is shiny, it is very smooth and it is very resistant.
Silk takes dyes very well and can be done in brilliant colors.
16m/m; 19m/m. Width: 114CM
19m/m. Width: 140CM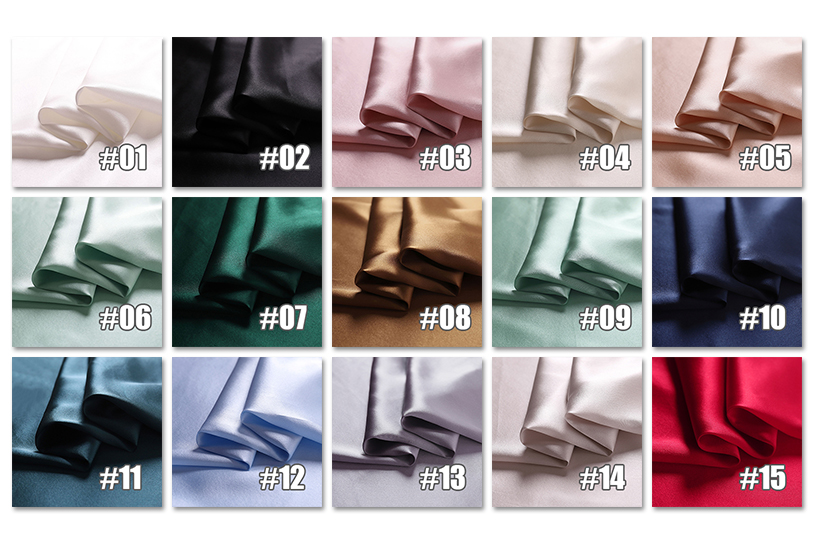 22m/m. Width: 140CM
30m/m. Width: 114CM